Take part in the biggest trade fair
About LAAD Security & Defence 2024
A LAAD Security & Defence 2024 It is the main meeting point for networking and updating professionals working in the areas of security and defense in Latin America. This exhibition brings together national and international companies that provide technologies, equipment and services for Public Security, Police Forces, Special Forces, Armed Forces, Security Bodies, "Law Enforcement", Security Managers of large Corporations, Service Concessionaires and Critical Infrastructure companies in Brazil and Latin America.
The event serves as an excellent showcase for the exposure of your brand and has the institutional support of Public Security agencies, federal, state and municipal security bodies, the Ministry of Defense, the Armed Forces, the Ministry of Justice and Public Security.
Check out why you should exhibit at LAAD Security & Defence 2024: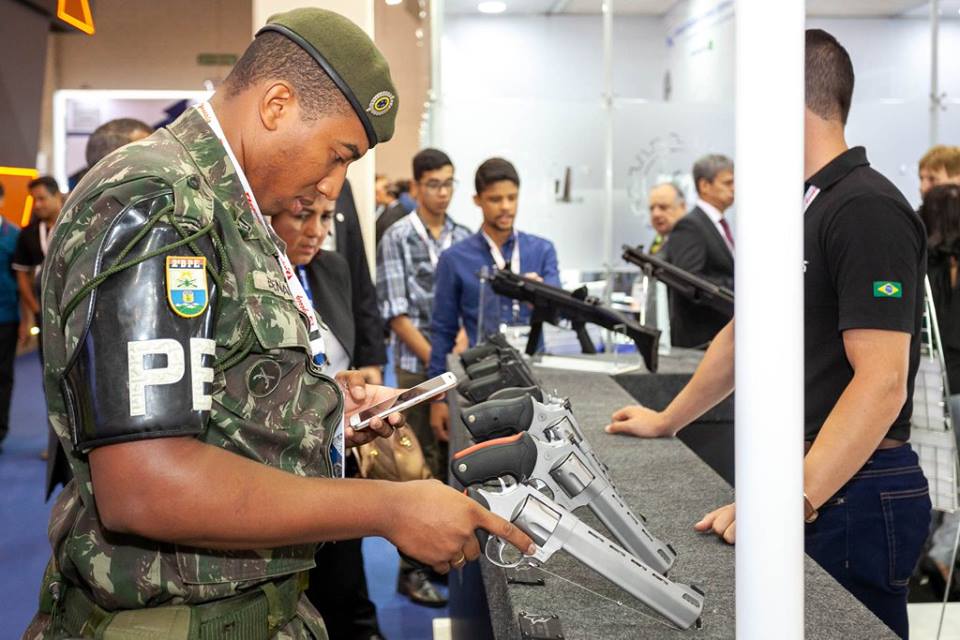 Security and Defence
Public and Corporate Security, Navy, Army and Air Force.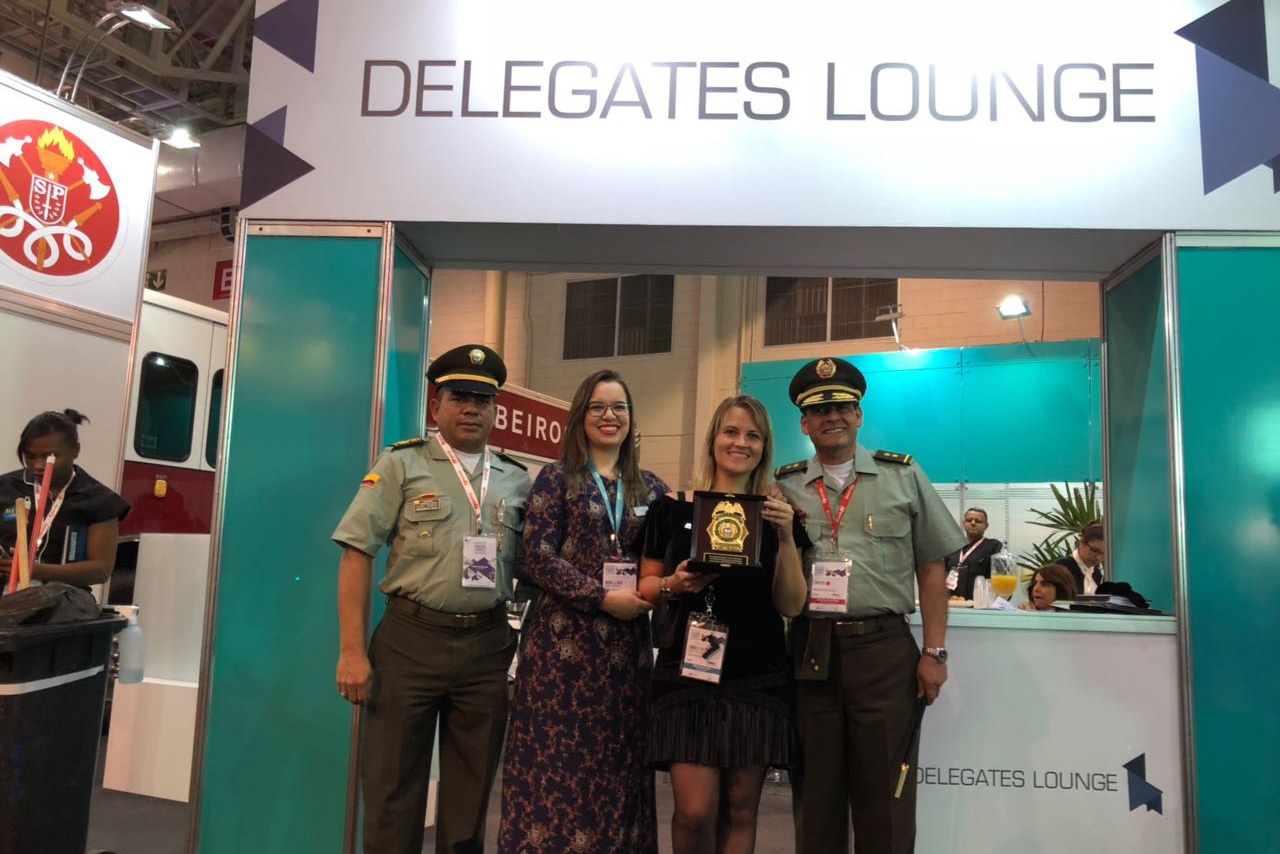 Official Delegations
Security and Defense Authorities from Brazil, Latin America and guest countries.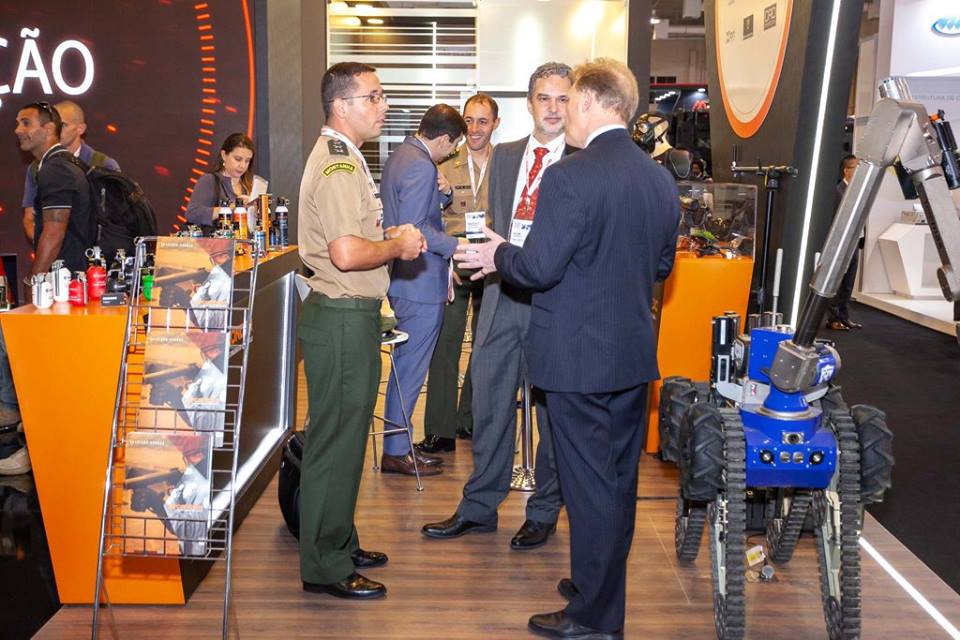 Qualified Visitors
Executives from the Security and Defense Industry, Government Agencies, Authorities from the Three Armed Forces, Police Forces and Special Forces.
Creating Security and Defense Solutions
Why Visit LAAD Security & Defence?
LAAD Security & Defence is the ideal setting to explore the latest innovations in the national and international fields of these industries.
During the three-day event, prominent companies in the security and defense sectors present the latest news and trends to an discerning audience, eager for information and knowledge sharing.
Exhibition of innovative products and solutions
International partnerships
Inspiring talks and panels
Creating Security and Defense Solutions
Make your Accreditation request Online
A LAAD Security & Defence It's a trade fair RESTRICTED to police forces, armed forces, authorities and professionals in the security and defense sectors.
Your accreditation request will be evaluated and you will subsequently receive an email.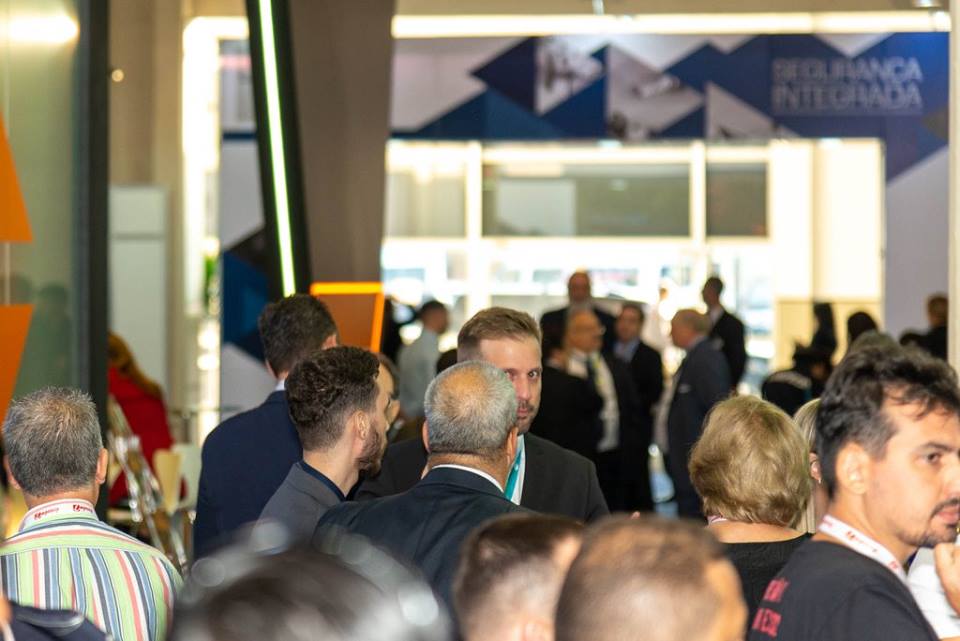 Official Delegation Program
A Creative Events Brazil invites Security and Defense authorities from several countries:
* Only for Official Delegates invited by the Organization.
To the Official Delegations They are accompanied by assistants to help them visit exhibitor stands and ensure compliance with the agenda.
Expectations for 2024
Official Delegates from 35 Countries
Visitors from 50 Countries
Meetings between delegates and exhibitors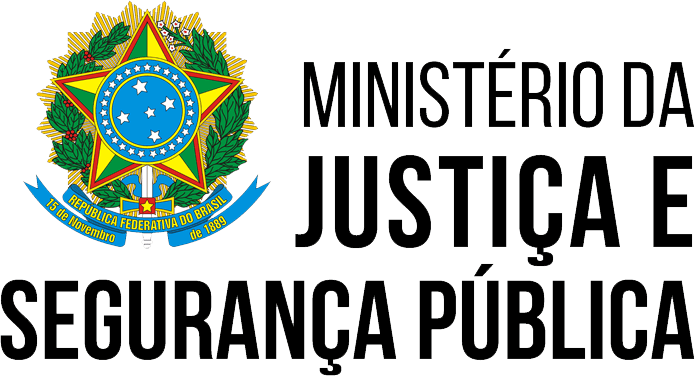 Creating Security and Defense Solutions
Visitors
from 50 Countries
Official Delegations
from 35 Countries
Exhibitors
from 20 Countries